Learning Pods Made Easy
Are you looking to join an existing learning pod, form a new learning pod or hire a teacher for your own pod?
We are here to help. We make learning pods easy!
Hire a pod teacher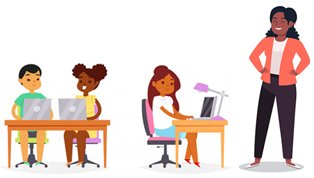 Submit your pod info, how many students will be in the pod and your curriculum needs. We will then match you up to qualified pod teachers who have passed a background check.
Join or form a pod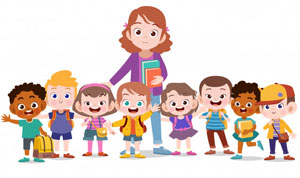 Form a new learning pod or join an existing pod. We will match you up to families with kids in the same grade level and who have similar needs. You will be able to vet families by viewing their profiles.
Become a pod teacher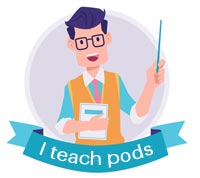 Are you a qualified tutor or teacher who is interested in teaching an online or local in-person learning pod? Sign up to become a learning pod teacher and we will match you up to families.